Wall Bed King Trade Customers
Wall Bed King is the number one choice for trade customers. Our beds are high-grade commercial standard units designed with German engineered piston mechanisms. Not only are our wall beds amongst the best available on the market, but they're also available online at an extremely competitive price. In fact, we are so confident that our customers will be impressed by their purchase that we've provided a 30-day money back guarantee and a standard lifetime warranty.
Hotels - Hostels - Guest Houses
For hoteliers or those accommodating overnight guests, wall beds are a useful and attractive solution for your clients. It allows you to maximise the ROI of your business space, as rooms can be used in multiple ways: from a traditional bedroom perhaps, to a meeting room, in seconds. A large double room for example, could be made into a triple, a quadruple, or even a family room in the blink of an eye. The additional options and flexibility for guests could give your establishment the competitive edge over those who do not offer such additional elements.
Care Homes
The use of wall beds in care homes, allows residents and staff in homes to have the benefit of having more space to themselves and enjoy a multi-use element to any room. Wall beds can be fitted with any type of mattress up to a thickness of 12 inches and the piston technology ensures that putting the bed up and down is effortless, regardless of age or physical strength
Fire Stations
Often small and cramped, fire stations need to offer our brave firemen a comfortable living and resting space while they carry out their valuable work. Wall beds are perfect for freeing up much needed space, while offering the comfort of a perfect night's sleep. The ability to fold the bed up during the daytime means there's space for fire personnel to relax while waiting for that bell to ring.
New Build - Studio Apartments
Space in cities and towns across the UK is currently at a premium. Wall Bed King helps new build and studio apartments to maximize the ROI of your project by ensuring that every inch of space is fully utilised, while at the same time giving tenants a quality experience.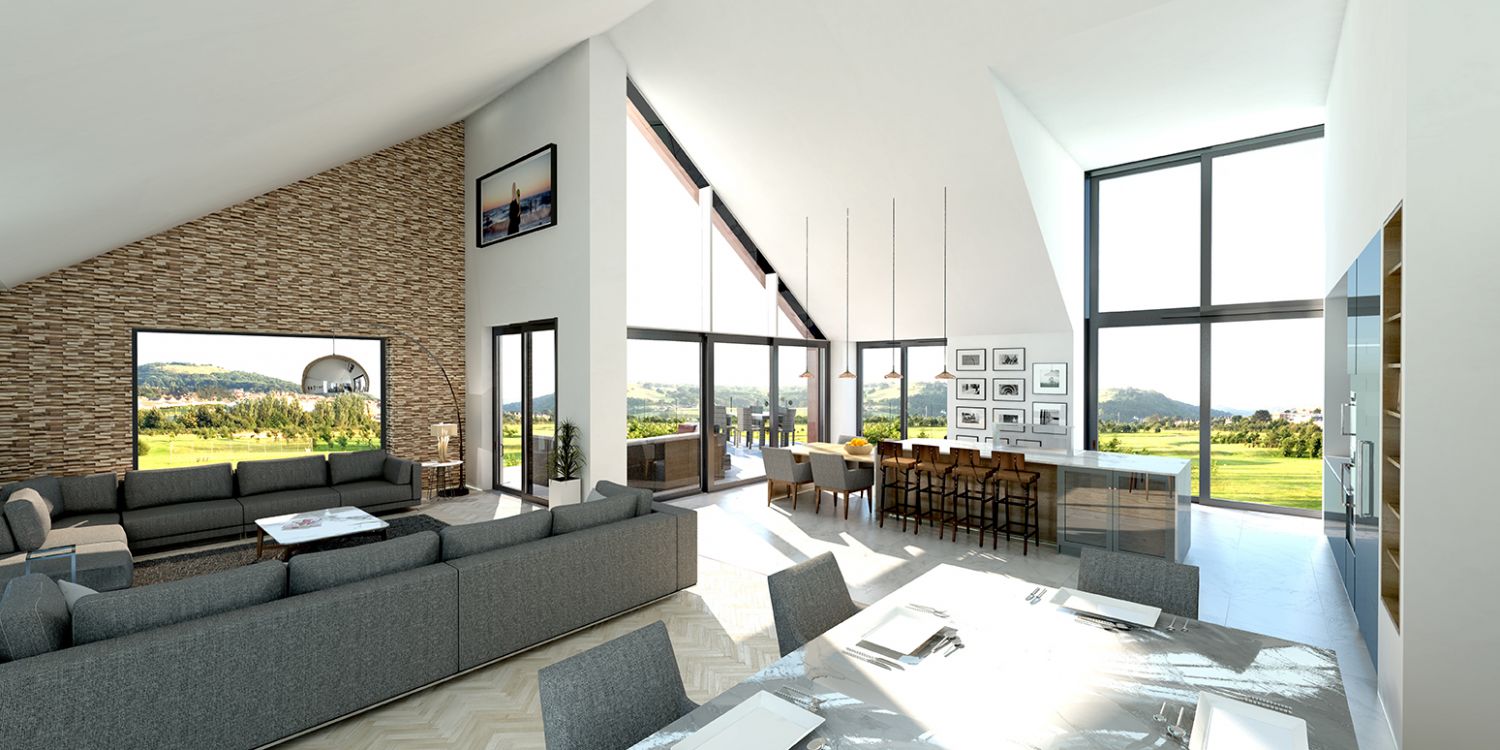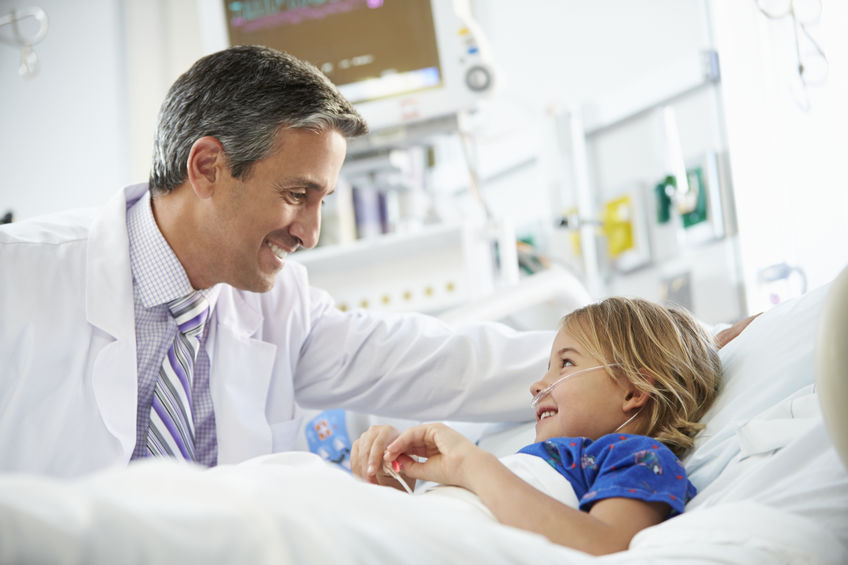 Hospitals
Some hospital wards are often in need of a spare bed at short notice, so that relatives and those responsible for patients can be by their side at critical times without occupying valuable hospital beds. Some of these wards include; children's wards, maternity wards and cancer wards.
Additional places where Wall Bed King beds are being used
Housing associations
Caravan parks
Homeless shelters
Shepherd's Huts
Garden rooms or wooden chalets
Contact us to find out more about our wall beds, special trade prices and how we can assist your organisation, either through our contact page or by calling us directly on: 01928 583 469. We'll be happy to personally answer any questions you may have regarding assembly, delivery or anything else.
Email
If you prefer to contact us via email, one of our friendly team members will be happy to answer any queries you may have: info@wallbedking.com
Online Chat
Please click on the icon above to speak to one of our wall bed experts on our live chat feature. If we are not online, please leave us your question or message and will be in touch shortly with all the answers!
Telephone
Our phone lines are open for your calls at the following times:
Monday - Friday: 9:00am-8pm
Saturday: 9:00am-12pm
01928 583 469